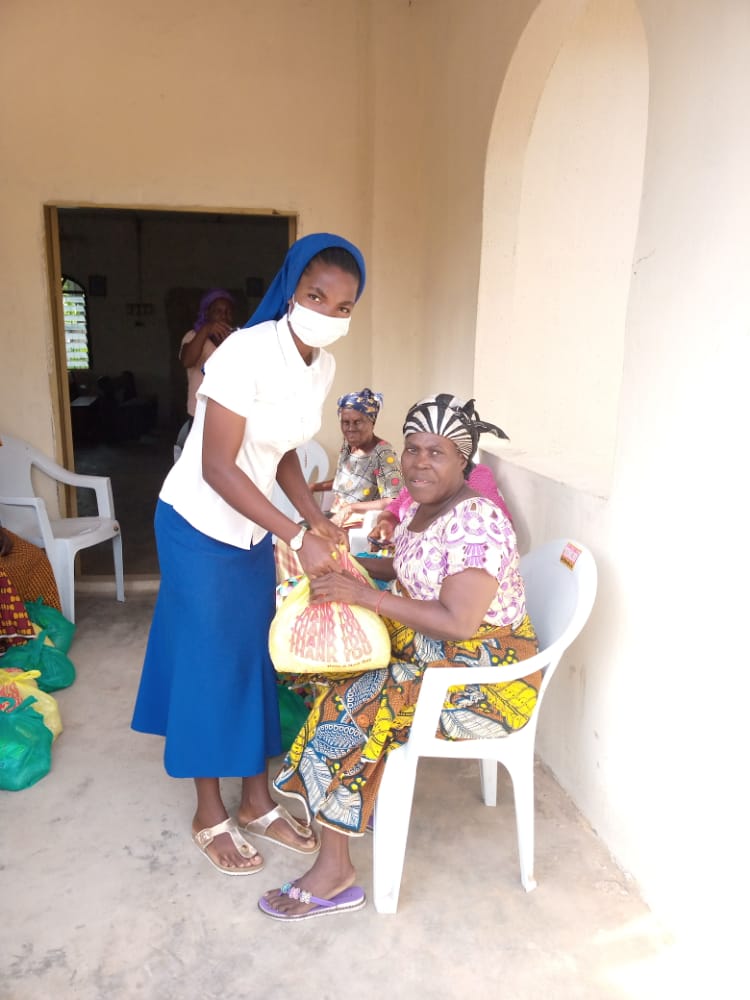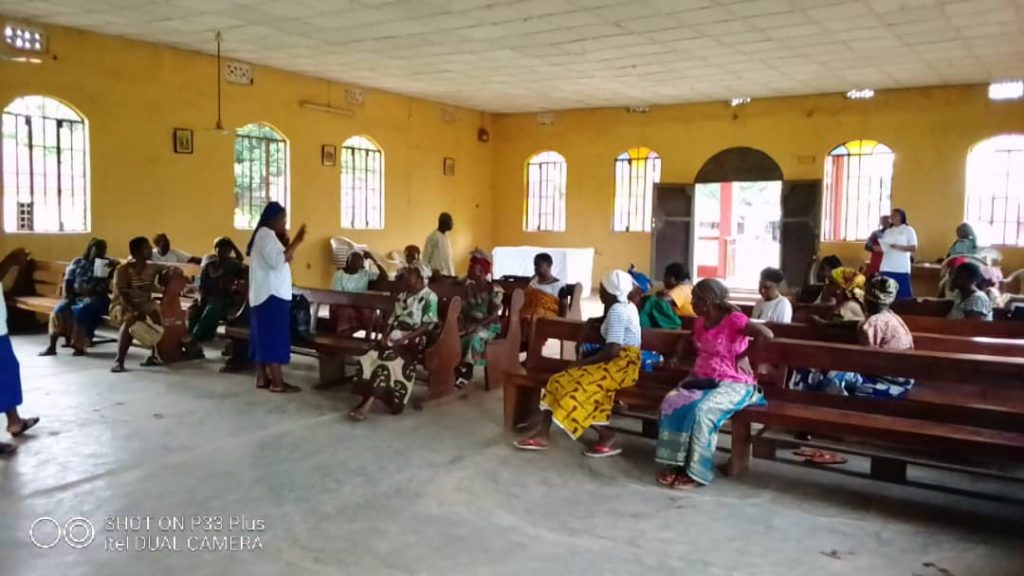 We are happy to share some development in the Widows' Program in Mgbele in the South East. There the group is steadily growing, and the sisters help the poor women as much as they can. With the help of Frauenmissionswerk, the widows could regularly be given food stuff, and they also received medical care and medicine when they needed it. Right now, the situation is getting worse again. We help as much as we can and thank you for supporting us.
---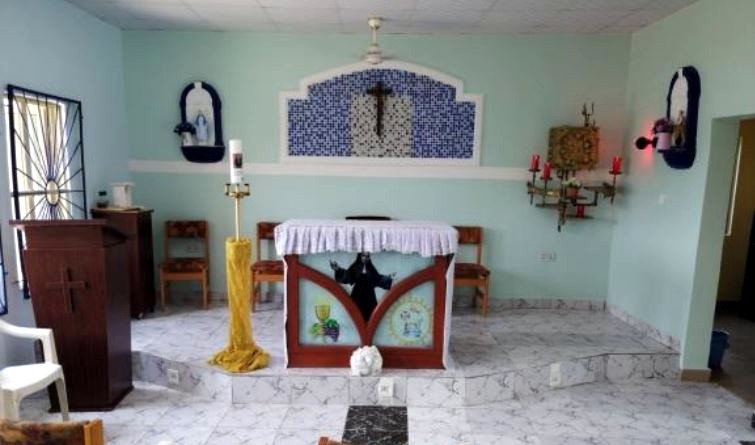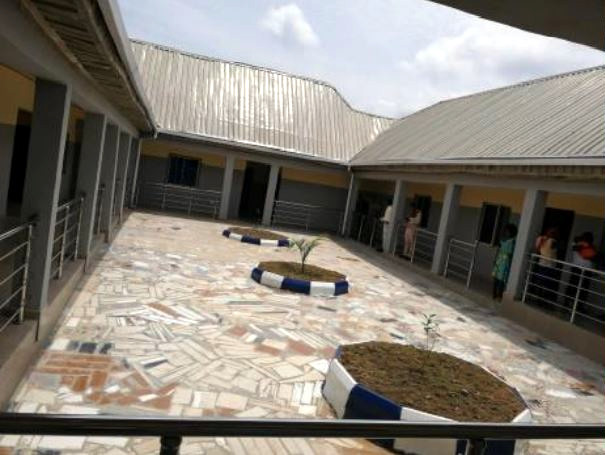 August 2020: A Dream came true. On August 15th, the 6th mission house in Nigeria could be opened – in Azhin Kasa, where our sisters have been teaching since 2008 but never could live there. They had to travel to and from, also using the school bus to bring the students from the villages and take them back in the afternoon, and in that way they missed a lot of community life. So now the sisters teaching in Azhin Kasa also will live there and form community themselves. That is a very happy event.
---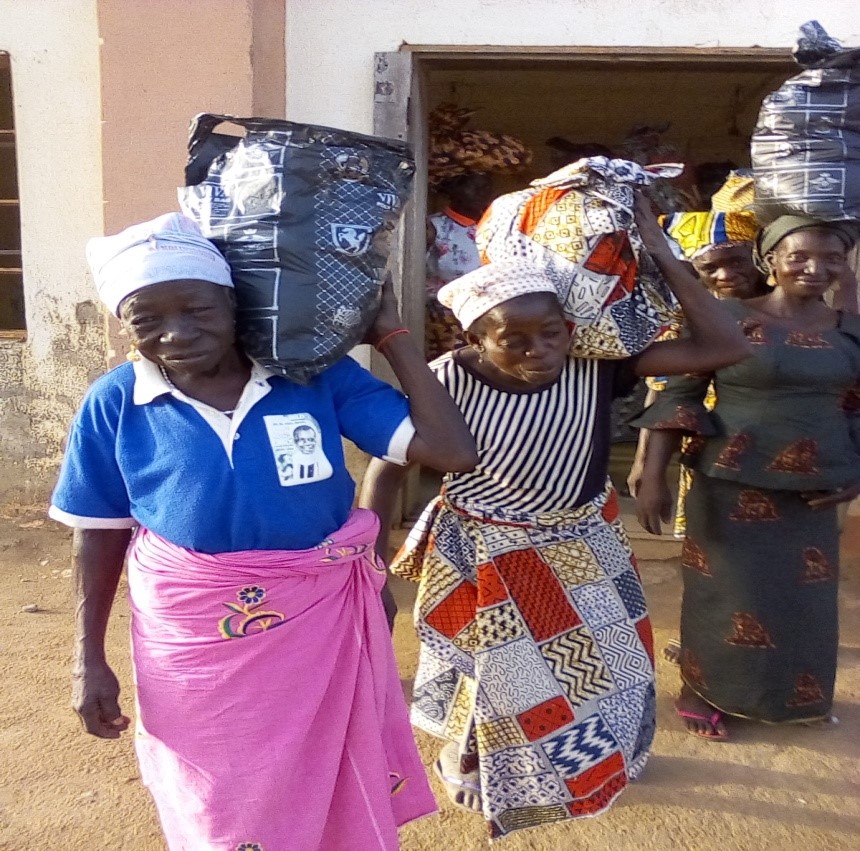 June 2020: We know from our own countries how Corona Pandemic works and how bad the consequences are, whether people get sick or not. If a person who earns money day by day, is forbidden to leave home, then the whole family will go hungry. Widows are always in danger of extreme poverty in countries like Nigeria. If there is no market, no small items can be sold and so no food can be bought.
The German mission foundation "Women for women", donated a special amount for our sisters in Nigeria to care for the widows. The sisters bought food items for the widows in all missions. Besides giving out food, there was a medical check-up mainly for high blood pressure, and medication was given out when needed. A great help for all. We are grateful – and the widows rejoice with the sisters.
---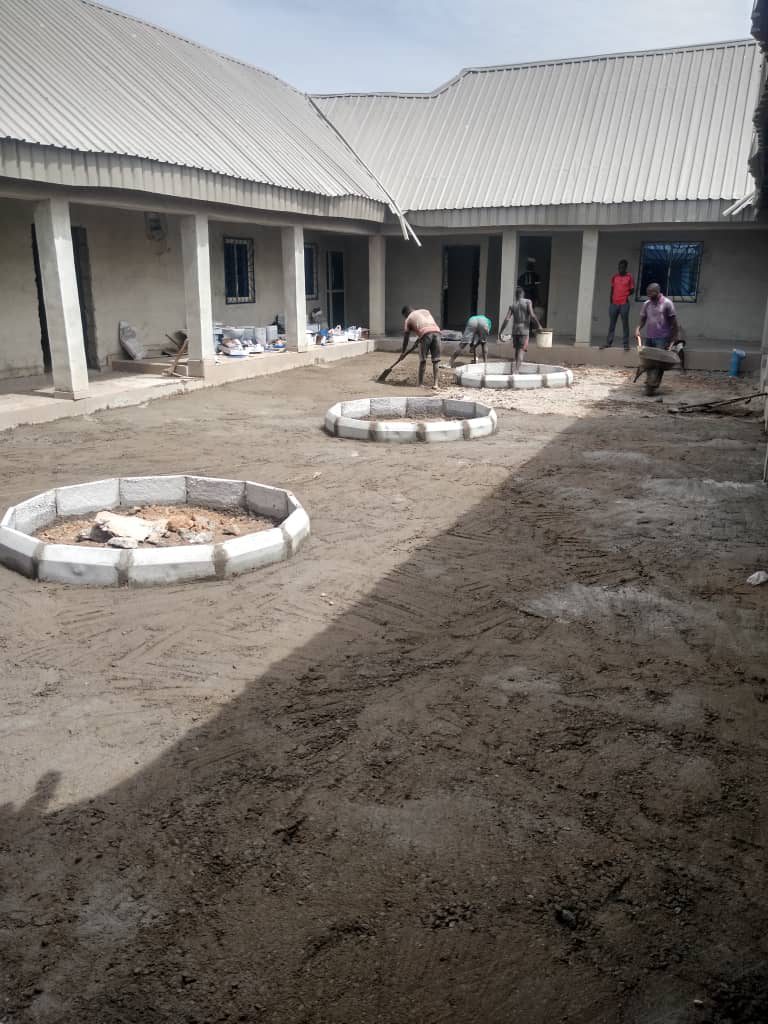 After long waiting and many applications finally the building of a new convent in Azhin Kasa, Niger State, has been brought up so that we can see it. It is meant to house the sister teachers who so far, since 2008, spent many hours every school day in the school bus collecting and taking back the children before they finally got to Garam and their home convent. With the new convent which hopefully soon can be opened, there can be real community life for the sisters. We are very happy that through the generous donation by a former sister teacher, this building could be put up.
---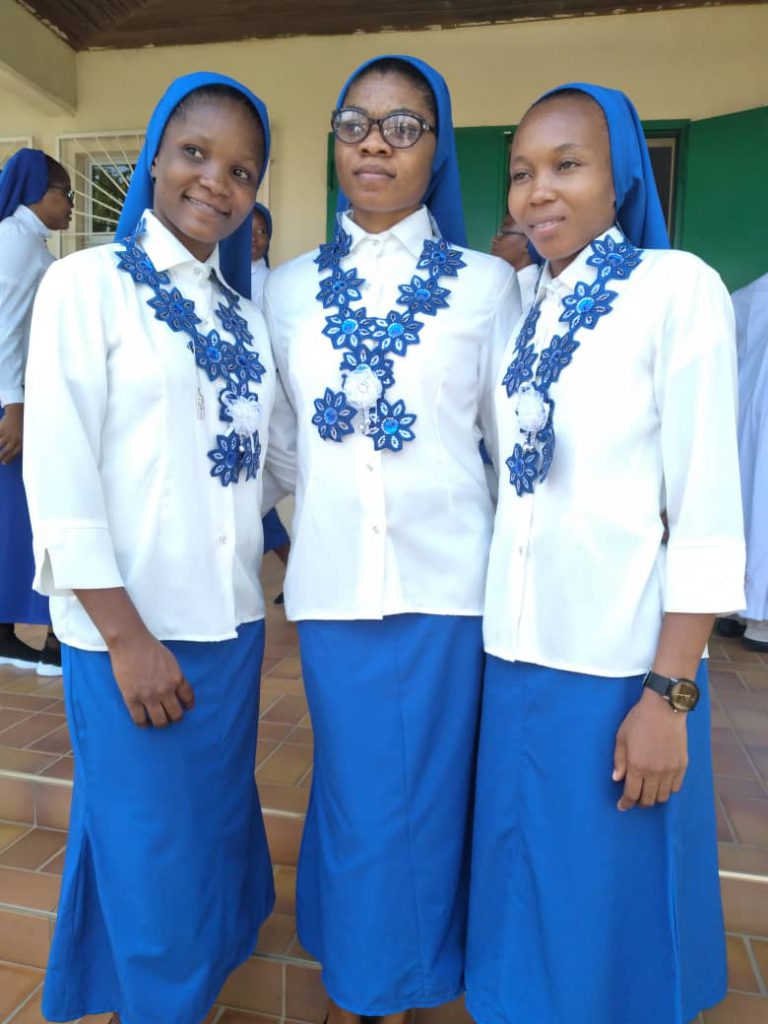 On March 28th we could celebrate the first profession of three of our novices: Sr. Faith, Sr. Nwadinma and Sr. Osinachi. Owing to the outbreak of the Pandemic, only very few family members could attend. But it was a joyful day for all and we thank God for it.
---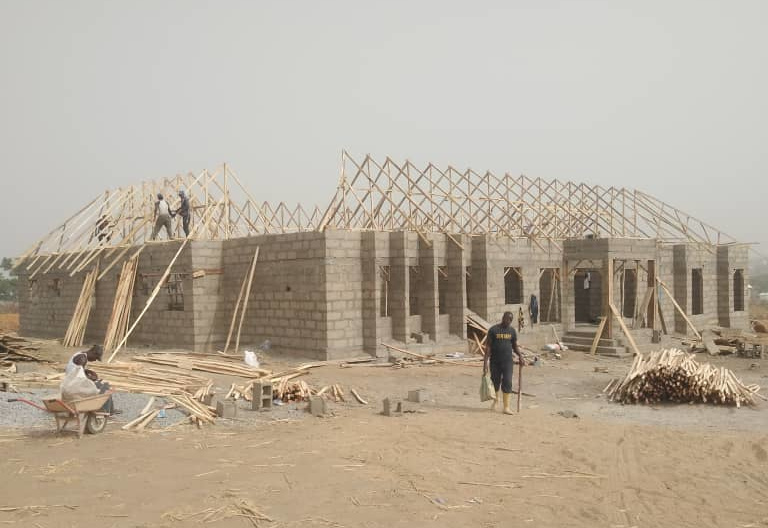 ---
For a long time sisters had been waiting for this new building in Azhin Khasa. It has reached the first step in the construction now. There is still a lot to do, but the hope exists that the sisters teaching there, soon will be able to live next to the school. Now they have to leave Garam before 6 a.m. with the first school bus and only return after 6 p.m. The generous donation of a benefactor in Germany made that possible. We are very grateful.